Brought to you by GRIDAKL
Get Market-Ready
Startup Series
---
A workshop series for founders to get customers faster.


Access proven methods for launching and growing your business. Learn alongside other founders and get support from experienced mentors.

This series is proudly brought to you by GridAKL. There is no cost to attend.
LAUNCH WORKSHOP: 28th & 29th November 2020
@ GridAKL, John Lysaght Building, Wynyard Quarter, Auckland

SPOTS ARE NOW ALL FILLED FOR THE WEEKEND WORKSHOP. YOU CAN STILL REGISTER FOR THE ONGOING WORKSHOPS WHICH WILL START IN 2021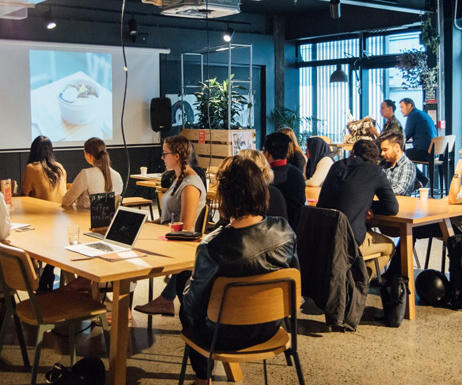 What is it?
A two-day weekend event where you will learn and implement the process to fine-tune the go-to-market strategy for your business.

Followed by one-on-one mentoring sessions and workshops over the next 7 months as you put what you learn into practice.
Who is it for?
Early-stage founders and new business owners who have a product that is, or is soon to be, launched in the market.

Tickets for the Get Market-Ready series are limited. Please apply if you (a) are close to launching or have recently launched your product, (b) have the capacity to continue working on your business over the next 12 months.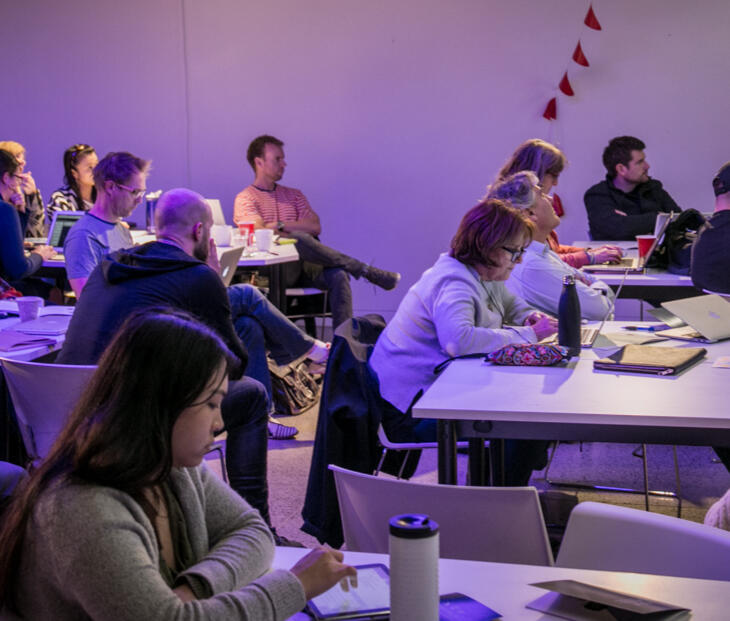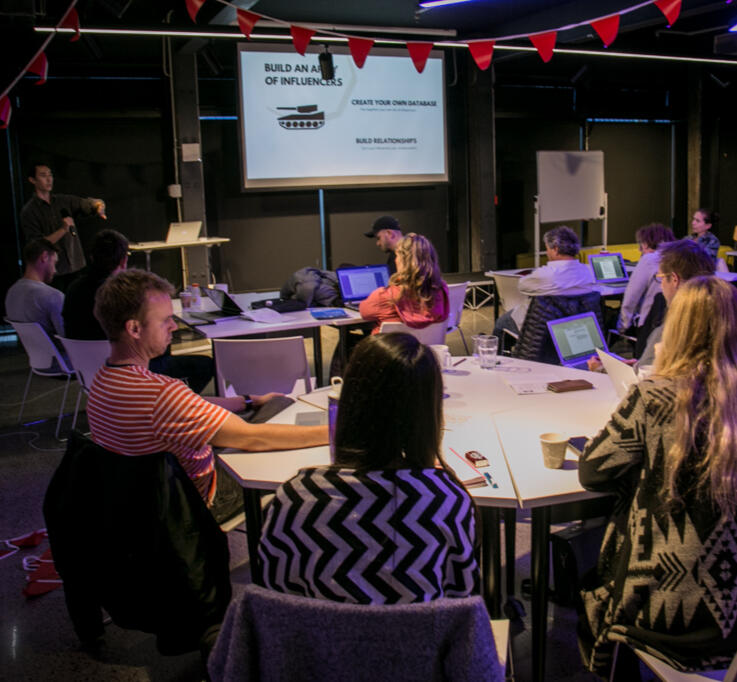 Why does this exist?
This programme is driven by GridAKL in collaboration with Mum's Garage and SelfStarters to support early stage entrepreneurs to take the next step with their ventures.

Our mission is to help founders bridge the gap to get their first customers and launch their product into the market; supporting the creation of more thriving businesses in Tāmaki Makaurau.
What's the commitment?
There is a simple application process for the event series as there are a limited number of tickets.

Successful applicants are expected to attend the 2-day workshop on the 28th and 29th of November 2020. There will be follow on coaching and mentoring sessions for the next 7-months, which participants are also invited to attend.

There is no cost associated with this series. Please ensure that you are committed to attending and participating fully in the weekend and ongoing sessions before applying.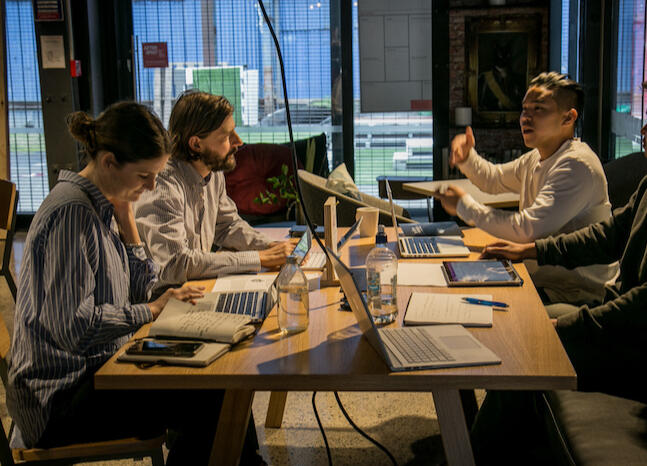 Weekend Workshop
28th & 29th November 2020
@ GridAKL, John Lysaght Building, Cnr Halsey and Pakenham St, Wynyard Quarter, Auckland.
---
A two-day launch workshop led by startup and business development experts, covering the fundamentals of early-stage business development. Learn how to take immediate and meaningful action to launch and grow a business.
Topics Covered:
+ Mindset - strategies for productivity, leadership, overcoming fears and taking action.

+ Customer Validation - learn how to increase your chances of success and minimise risks by validating your market and value proposition.

+ Product or service development - refine and prioritise the benefits and features that need to be delivered through your product or service.

+ Communications - Develop communication material to accurately and confidently express the value of your business and product or service, for marketing, sales or pitching purposes.

+ Distribution - learn how to assess and implement sales and marketing strategies to get your first customers and set yourself up for growth.

+Metrics - learn the importance of metrics for measuring progress and focusing on what matters most.
Flavio Hangarter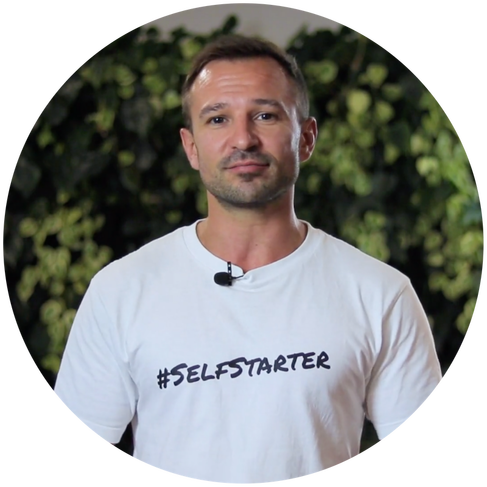 Flavio Hangarter, Founder of Selfstarters Academy has 15 years of business development and business growth experience. Flavio has worked with local and international governments, universities, accelerators and incubators to design and facilitate programmes that bring innovative technologies to market. The alumni of his programmes have raised in excess of $11 Million and sell their products across four continents.
Natalie Robinson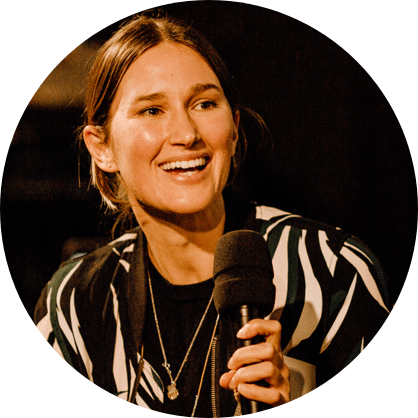 Natalie Robinson, Founder of Mum's Garage, has 5+ years of experience working directly with early-stage startups, developing ideas into successful businesses. This includes the delivery of the following startup-specific programmes: The Validator Pre-Accelerator Programme, Digital Marketing Deep Dive, Wellington ICT Graduate School Entrepreneurial Programme and Centrality Accelerator Programme powered by Lightninglab.
SPOTS ARE NOW ALL FILLED FOR THE WEEKEND WORKSHOP. YOU CAN STILL REGISTER FOR THE ONGOING WORKSHOPS WHICH WILL START IN 2021
Register by filling out the form via the link in the button below. If you have questions, please send them to [email protected]
© Market-Ready Series. All rights reserved.